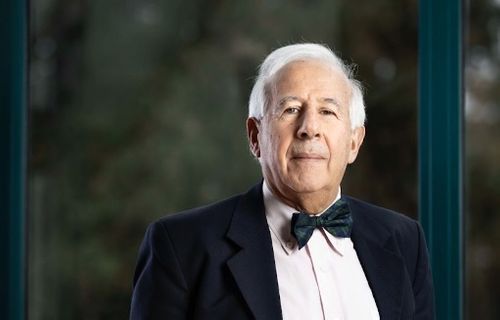 Roger Obeid
Hospitality consultant
,
FCSI
Always looking to learn, thinking of how to meet the needs of clients, and fiercely advocating inclusivity, Roger Obeid FCSI tells Jim Banks how these forces have shaped his career
Hospitality consultant Roger Obeid FCSI bridges cultures and, with more than 30 years' experience in helping contractors, architects, civil and electromechanical engineers with a myriad of diverse projects, he connects the industry's past with its future. His blend of in-depth technical knowledge and hands-on industry experience could give him a professorial air, but when we speak he is instead humble, inquisitive and brimming with enthusiasm.
Born in Lebanon in 1953, he saw his country go through a civil war, witnessing the damage to places and lives that people can inflict because of their cultural, social and religious differences. Although it is more than 40 years since he left the country and although he is now a Canadian national, those early experiences still shape his outlook on the world, which is driven by a fierce passion for bringing people of all kinds together.