06 May 2020
Welbilt brand signs up Synergy Grill for integration in new range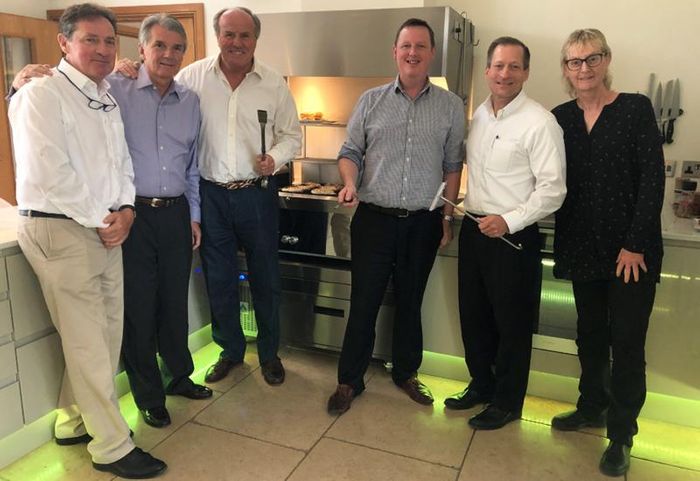 Synergy Grill Technology has signed an exclusive partnership with Welbilt company, Garland, which will see the Cambridge-based brand's patented technology become available in Garland's new XHP chargrills.
Initially exclusively available to the North and South American markets, the launch of the Garland XHP high performance broiler allows US, Canadian and South American customers the chance to experience Synergy's technology, with features including zero fat disposal, claimed 59% + energy savings and improved food quality.
Synergy Grill has been considering expanding its partnerships abroad for some time and reports that international demand has been increasing.
Richard Ebbs, director of commercial and marketing at Synergy Grill Technology, helped shape the deal. He explained: "We were introduced to a number of US-based companies through Doug Fryett from the Fryett Consulting Group. Doug helped us form our approach to selling in America.
Read the full article on https://www.cateringinsight.com/breaking-news-welbilt-brand-signs-up-synergy-grill-for-integration-in-new-range/