02 May 2020
Upturn in snacks market prompts equipment expansion from Fortress Technology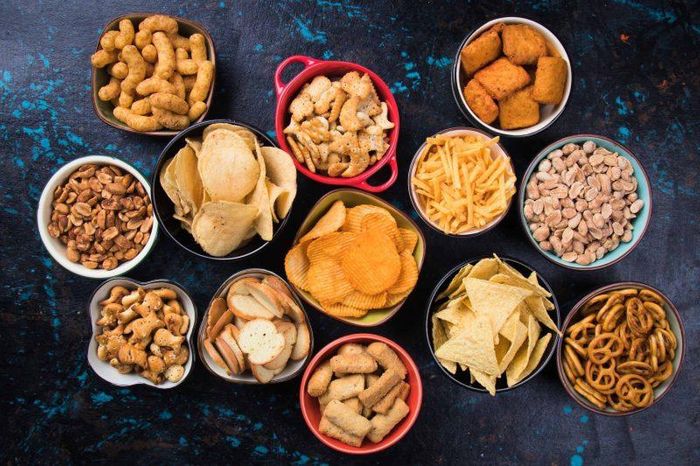 It's official. European's love their snacks. With more than 60% adding them into their weekly grocery baskets, 30% buying on-demand and 66% trying healthier alternatives such as popped, rice-based and baked alternatives, snack processing and packaging lines look set to get busier as many add additional flavour innovations.
Fortress Technology explained that its Vertex Metal Detector, equipped with Halo automatic testing, has been developed in response to this 4.1% year-on-year revenue rise. Designed specifically to inspect free-falling snacks and ingredients, more than 700 of these new units were installed last year by snack manufacturers globally in 2019. Buyers ranged from some of the largest international food brands to fast-expanding niche snack factories.
Protecting valuable snack, pretzel, nuts, popcorn, cereal and corn and potato crisp brands by supporting fast product changeovers, the Vertex unit when fitted with Halo reduces the time food factories dedicate to performing frequent routine verification checks. As many snack manufacturers have discovered, they swiftly realise major labour cost savings.
Fitting into restricted production spaces where other detectors can't, the inline system is designed to integrate with Vertical Form Fill Seal (VFFS) pouch-packing solutions. With a case through dimension that can be as little as 125mm (191mm including flanges) and a circular aperture, the Vertex slots into existing VFFS packaging and weighing turnkey lines to enhance quality and consumer confidence.
Read the full article on: https://www.confectioneryproduction.com/feature/28758/upturn-in-snacks-market-prompts-equipment-expansion-from-fortress-technology/