01 Jun 2020
The Rise of Digitisation in Hospitality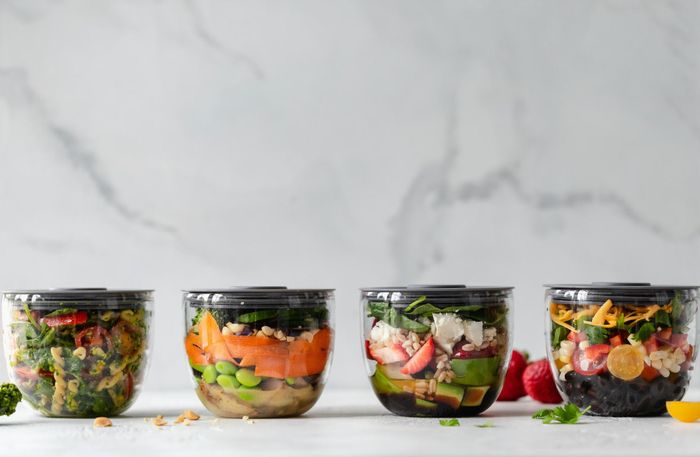 Despite coronavirus appearing and disrupting much of our daily lives, there has been a general push of digitisation happening. No doubt that COVID-19 has accelerated that, which has been felt across all sectors. However, for industries such as hospitality how does that happen when the fundamentals require the need for contact to contact with people?
The restaurant industry is important for the global economy, as for example in the United States it employs around 10% of the total US workforce population. Also, the global hotel market is worth over US$500 billion. Clearly they are both important parts of the global economy. Therefore, the current market situation has forced the industry to revamp where possible in order to continue operating.
For example, the restaurant industry in the UAE has modified by focusing on delivery. In fact, it is not just delivery. Third-party online delivery apps like Zomato and Deliveroo have introduced contactless delivery; this is when the delivery driver maintains a safe social distance in delivering the food – from leaving it at one's door to standing a certain distance upon delivery. There also has been a noticeable trend of highlighting hygienic practices and an emphasis on the protection of one's food from cooking to delivery.