29 Mar 2020
Ten top meals for while you're self-isolating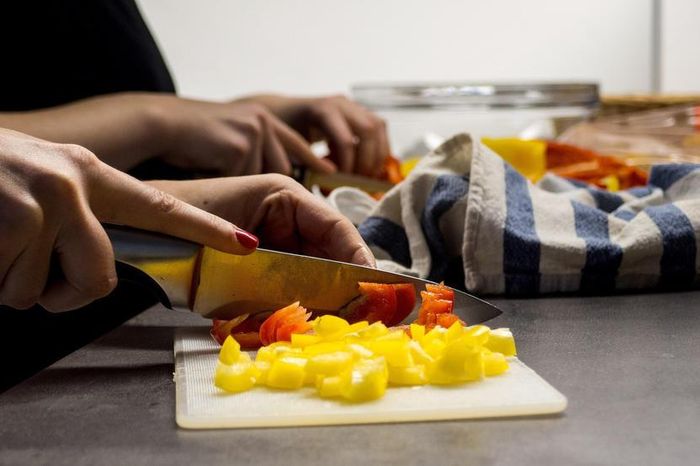 When was the last time you looked at the back of your cupboard? We're willing to bet it was a long, long time ago.

If we had a dollar for every time we said we had "nothing in" before ordering takeout, we could probably afford everything we ordered over the past six months.

But when we should only head out for essential items (and no, your fourth packet of biscuits in five days does not count), we should really start using the odd bits and bobs we bought and forgot about long ago.

With that in mind, Time Out has come up with some of our favourite store cupboard recipes using tins and dried goods you almost certainly have lying about.

Read on for our go-to dishes - but don't judge us too harshly, we're not professional chefs.
Read full article here: https://www.timeoutdubai.com/things-to-do/437646-ten-top-store-cupboard-meals-for-while-youre-self-isolating