25 Mar 2020
Stay in, order more, save more!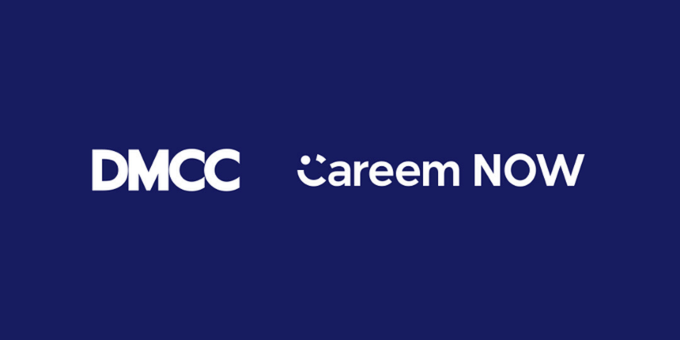 DMCC and Careem partner so residents can enjoy 25% discount when ordering from restaurants within the JLT community
Coronavirus poses an existential threat on the hospitality industry, amid newly announced regulations and measures aiming at flattening the curve of Covid-19 cases.
In this unprecedented time, restaurant, lounge and bar operators live in hospitality-limbo amid fears of hundreds of thousands of job losses and business closures which could severely damage a significant driver of economic growth in a tourist-driven city such as Dubai.
Amid these growing concerns, it is not the time to question the struggling industry's marketing tactics; instead, now is the best time to collectively think of ways on how to support the industry.
Read the full story here: https://www.arabianbusiness.com/comment/443356-covid-19-now-is-the-time-to-encourage-support-dubais-restaurant-industry