03 Jun 2020
Is this the start of a cloud kitchen boom?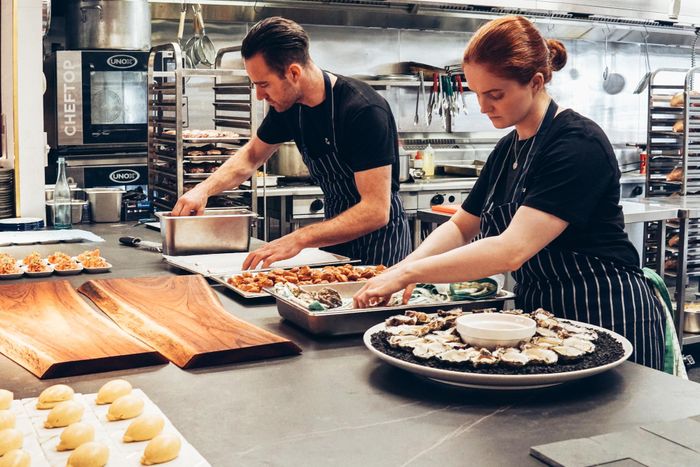 Cloud kitchens, also known as virtual or ghost kitchens, are spaces that allow restaurants to prepare food orders solely for delivery.
Instead of being located in traditional restaurant sites with a high volume of foot traffic, they are typically placed in cheaper, practical locations, such as industrial districts, mall car parks or hotel kitchens, where multiple food preparation stations are available.
Often, kitchen space in any one location is rented by multiple companies, while in some cases restaurants have separate cloud kitchens in addition to their main premises.
The model is attractive to many companies focused primarily on food delivery, as it offers the advantage of cheaper overhead costs in terms of rent and equipment.
Recent spike in demand
While not necessarily a new phenomenon – as investment in such models has steadily increased in recent years – the virus and subsequent lockdown measures have seen a significant shift in demand, from in-restaurant dining towards home-delivered food. Cloud kitchens have been key to facilitating this.
To capitalise on demand during the early stages of the lockdown, Singaporean ride-hailing and food delivery app Grab expanded its GrabKitchen cloud kitchen service throughout South-east Asia.
After initially launching in Indonesia with a pilot in September 2018, and then Thailand and Vietnam, in the second half of 2019, the company established GrabKitchen operations in Singapore, the Philippines and Myanmar in January, February and April, respectively.