31 Mar 2020
Dubai restaurant delivering care packages to healthcare staff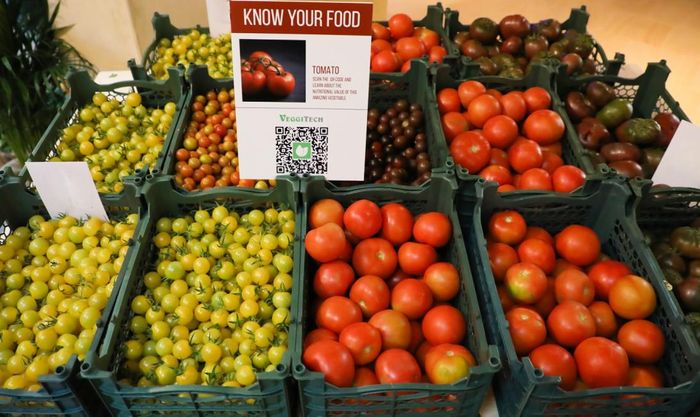 Homegrown Asian restaurant brand The Noodle House has teamed up with UAE-based agri-technology start-up VeggiTech to deliver nutritional care packages to healthcare and hospital workers in Dubai.
Anyone working in the medical field is eligible to receive a package including locally-grown fruit and vegetables including tomatoes, cucumbers, peppers, aubergines, parsley, and kale through contactless delivery to their home.
You can request a package or nominate someone else by direct messaging The Noodle House on Facebook with the full name, medical role, and delivery address.
Read full story here: https://www.caterermiddleeast.com/outlets/restaurants/83937-dubai-restaurant-delivering-care-packages-to-healthcare-staff