29 Mar 2020
Dubai government announces stimulus plan to reduce cost of doing business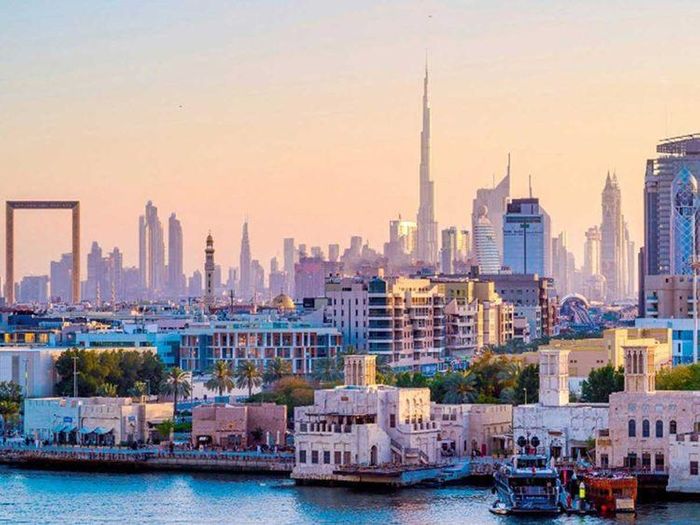 The Dubai Government has launched a stimulus plan tpo reduce the costs of livings and doing business. The plan includes 50% reduction of the Municipality fee on hotel sales and water and electricity bills will be cut by 10% for all customers, including residential, commercial and industrial.
Under the directives of His Highness Sheikh Mohammed Bin Rashid Al Maktoum, Vice President and Prime Minister of the UAE and Ruler of Dubai, the Dubai Government on Thursday presented a Dh1.5 billion economic stimulus package for the next three months to support companies and the business sector in Dubai. The package seeks to enhance liquidity and reduce the impact of the current global economic situation.
Announcing the package, Sheikh Hamdan Bin Mohammed Bin Rashid Al Maktoum, Crown Prince of Dubai and Chairman of the Executive Council of Dubai said the challenges the global economy is currently going through have been exacerbated by the worldwide outbreak of the Novel Coronavirus (COVID-19). Sheikh Mohammed bin Rashid issued directives to launch this stimulus package to provide the highest support for citizens, residents and investors in these exceptional circumstances, he added.
Read the full story here: https://gulfnews.com/uae/government/dubai-announces-dh15b-economic-stimulus-package-to-reduce-cost-of-doing-business-living-1.1584040217677