19 May 2020
Cook and deliver: Dubai restaurants turn creative in cut-throat market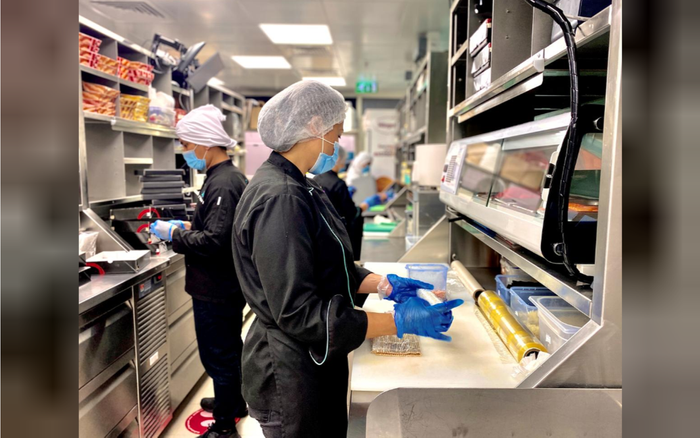 Running a restaurant in Dubai, where a discerning international clientele has more than twice as many dining options per head as in New York, was a cut-throat business even before the coronavirus struck.
Now restaurateurs are having to adapt fast by learning how to make money delivering their food, a service new for some and for others more familiar as a marketing tool than a profitable sideline.
"What this epidemic has done is leap forward the digital age of [food] ordering by five years," said Mohamad Ballout, CEO of Dubai-based Kitopi, which runs shared kitchens specifically for online deliveries.
For fine dining Peruvian restaurant COYA that has meant getting its waiters to drive deliveries and, once it decided its signature raw fish ceviche was too fragile to take off-site, turning its mashed avocado guacamole dish into a kit for customers to combine at home.
"You have to review everything... Coming to delivery we had to make sure it transports well... make sure it keeps hot," its operations head Cedric Toussaint told Reuters. "The hardest point was health and safety."