TopTable took experiential culinary to new heights with a star-studded line-up of award-winning chefs, influencers, food journalists, disruptors, and global trend-setters.
A visual extravaganza of culinary masterclasses, workshops and cooking challenges, presenting the most inspirational showcase of award-winning chefs.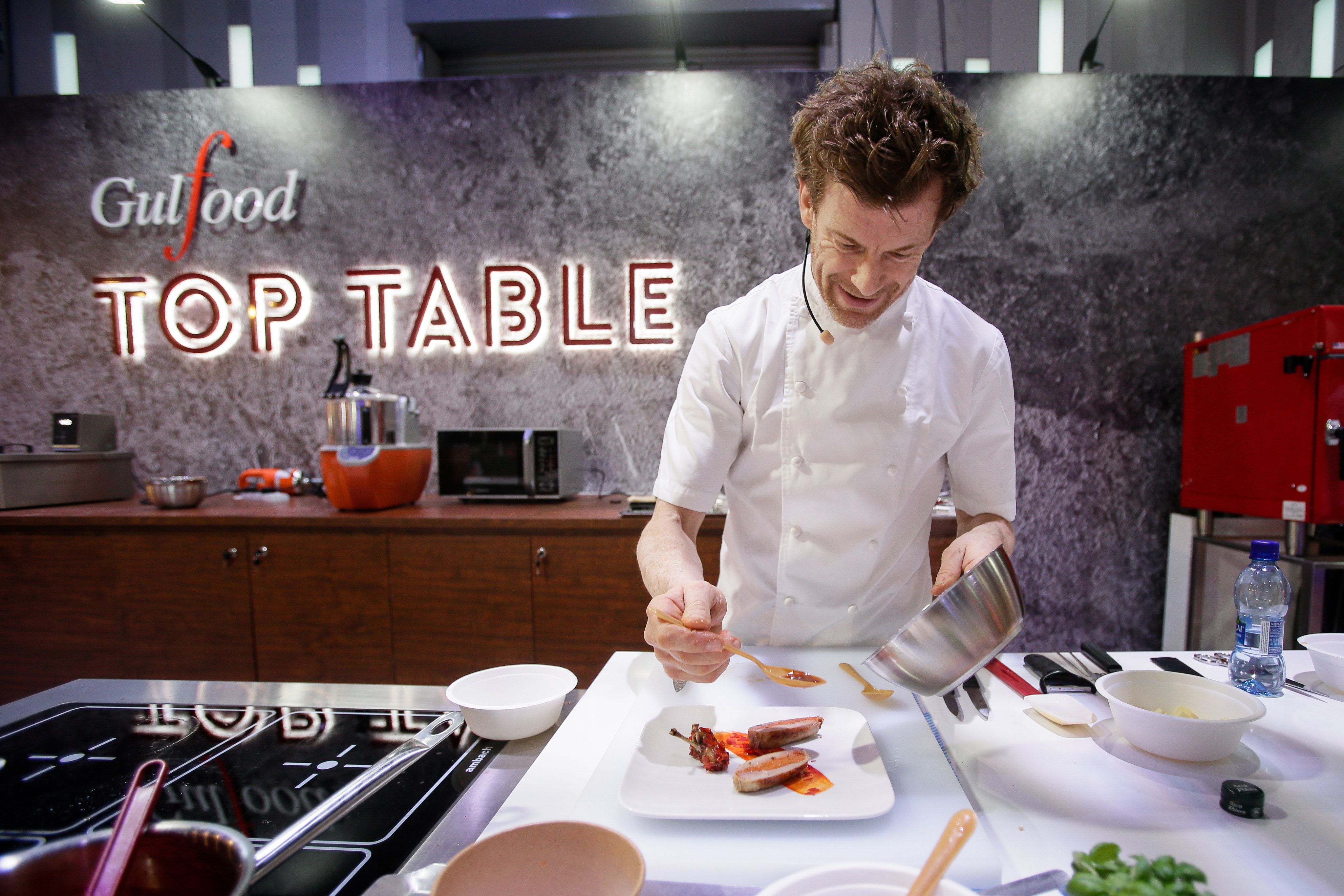 CULINARY POWERHOUSES AT TOP TABLE
Visitors had the opportunity to learn from a sensational line-up of award-winning chefs and watch the region's culinary masters at work through masterclasses and cooking challenges at the event.
CULINARY ICONS SEEN AT TOPTABLE 2022 EDITION
We're sorry, but we couldn't find any results that match your search criteria. Please try again with different keywords or filters.