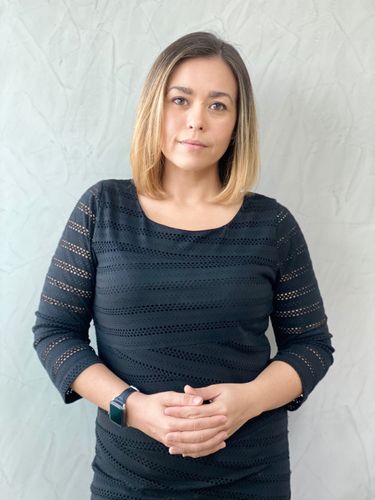 Melissa Yarman
Vice President and Head of Operations
,
CKP Hospitality Consultants
Graduated with a BEng (hons) in Chemical Engineering at The University of Nottingham and Hotel Planning and Design at Ecornell.
Melissa started her career at CKP in 2008 based in Kuala Lumpur but soon asked to join CKP's Middle East office. She has spent over a decade working on projects throughout the Middle East, Africa and Europe, raising CKP's position to the leading foodservice design company in the region. Under Melissa's leadership, her team has created breakthrough concepts and innovative ideas that have become trend setter in a market that is also looking for the next big things.
She is a founder of the Middle Eastern chapter of Food Service Consultants (FSP) & a FCSI Professional Member.
Melissa Yarman accomplished professional with 15 years of experience in foodservice facilities planning, laundry facilities planning, operational facilities planning, project management, engineering design, staff training, mentoring and development of engineers and designers. She is currently the Vice President and Head of Operations of CKP Hospitality Consultants EMEA Region.