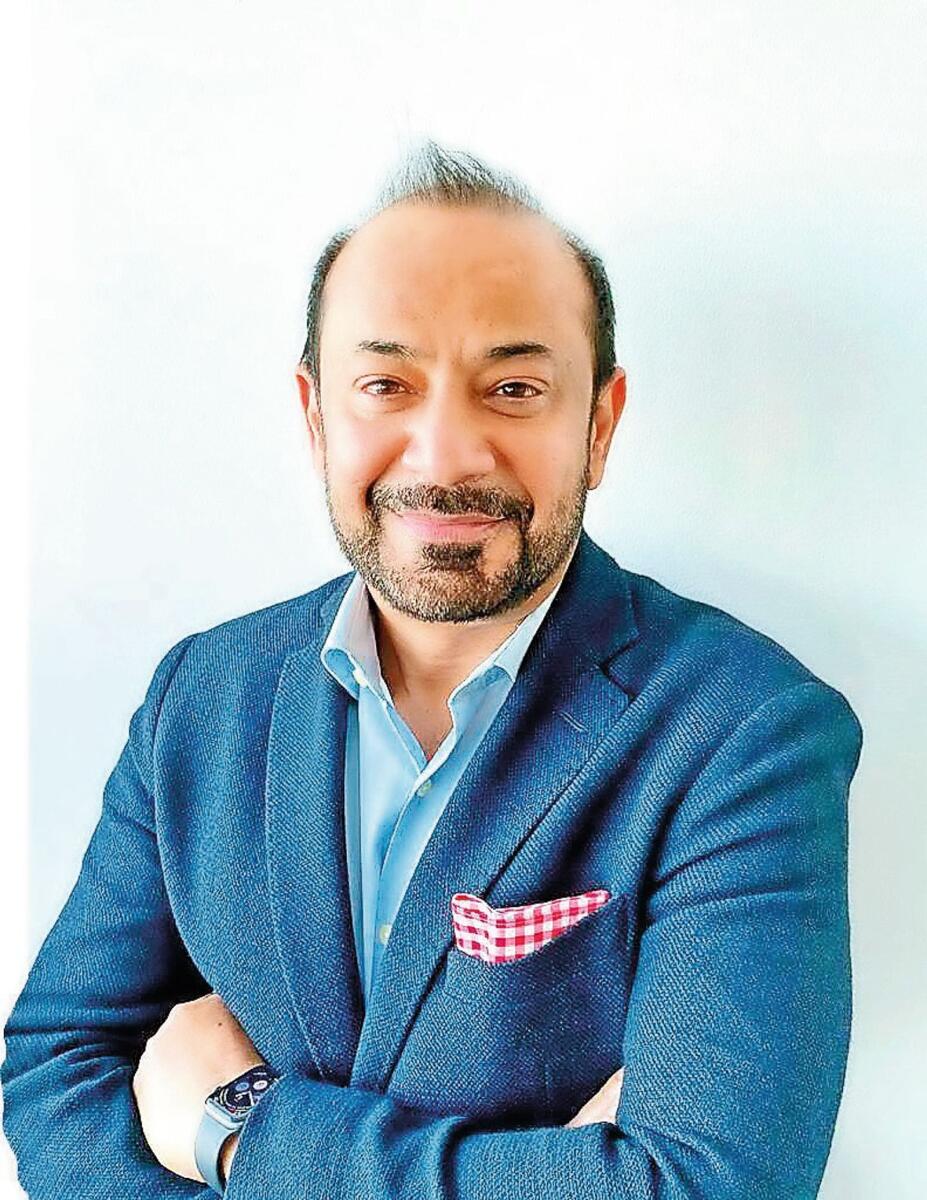 Atul Chopra
Founder & CEO
,
FreshOnTable Corporation
Atul is a serial entrepreneur, a Chartered Accountant and Lawyer by training, he spent first part of his professional journey in Investment Banking. He started his career with one of India's largest private I Bank as a Bond and Equity Trader, eventually moving and later heading their Project Finance practice. He subsequently set up a boutique Corporate Finance Investment Bank with the backing of International Investors. As a MD of this venture, he has to his credit some of the path breaking International M & A deals in the core sector, representing some of the top names in the Telecom vertical.
He turned a Tech entrepreneur in early 2000 by acquiring a small IT product company in Bangalore, the Silicon capital of India. In a short span of a decade, he scaled the business to over 700 engineers, with a leading footprint across the emerging markets. In 2009, it attracted IFC, the private sector arm of the World Bank, to acquire a minority interest.
Post exiting from this business in 2012, he has been an active investor in select startups, where he could also add value.
His journey with FreshOnTable (www.freshontable.com), an Agri tech platform, started in 2018, initially in France followed by a 'POC' in the State of Maryland, USA. In 2019, attracted and encouraged by UAE's food security and sustainability missions, he started focusing in this region.
FreshOnTable is now a sustainability 'partner of choice' for over 290 plus fine dining and large Hotel Chains including The Atlantis, Hilton Group, The Hyatt Group, Rotana, IHG and Accor. It partners with over 90 small and medium farms across northern emirates besides being the HORECA partner with SILAL (Govt. of Abu Dhabi's Agriculture arm).
Atul's professional achievements have won many accolades including
"Best Sustainable Agri-Food CEO 2020 in the UAE"
No 1 F&B Game changer in the MENA Region by Caterer Magazine for 2021
Sustainable UAE Eating Award by Gulfood, 2021