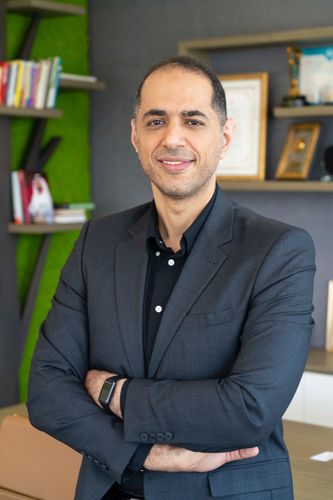 Ali Al-Ibrahim
Founder
,
Baofriend Restaurant
Saudi citizen living in UAE for 7 years. Consultant in Maternal Fetal Medicine/Obstetrics, educated and trained in Saudi Arabia, UK and Canada. Owns and operates multiple medical centers specializing in Maternal Fetal Medicine in UAE.
Technology Entrepreneur and investor in the field of Electronic Health Record Systems
Owns and operates several food franchises in Sharjah and Dubai
Baofriend is a partnership and it is the first brand we create and the first non-franchise restaurant we built. Hoping to aggressively grow the brand across the UAE and the GCC.