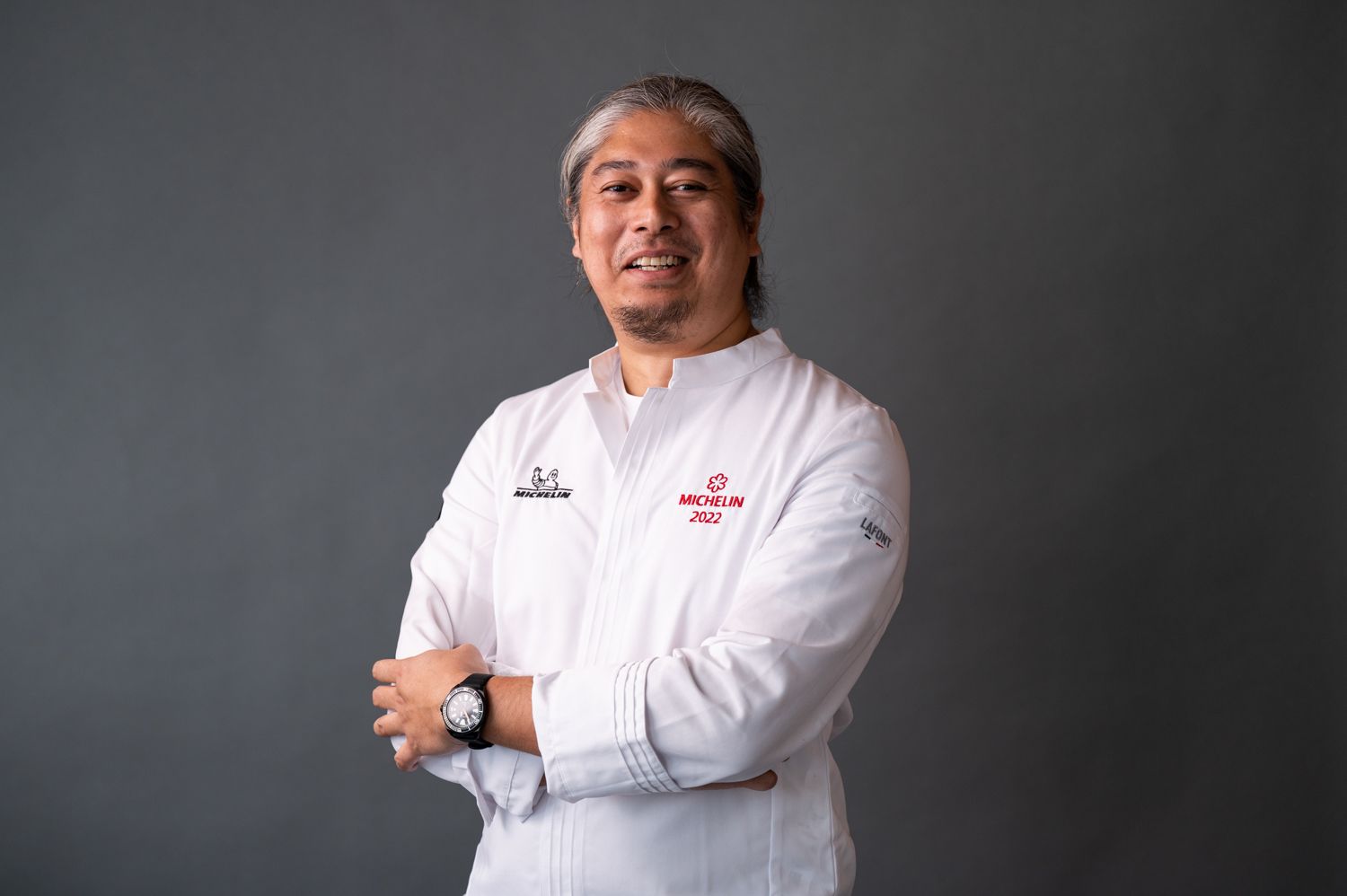 Akmal Anuar
Goldfishdubai & 11woodfire
Akmal Anuar from sunny Singapore was raised by hawker parents and experienced first-hand how challenging the food & beverage industry could be. He was determined to get away from it but serendipitously found himself being drawn back to the kitchen during high school.
The rest, as they say, is history and Akmal has been slinging out real, unpretentious grub for over 20 years now.
Heading award-winning establishments and collaborating with some of the world's best chefs like Tetsuya Wakuda of Tetsuya's Sydney and Osteria Francescana's Massimo Bottura has allowed Akmal to gain a vast amount of culinary knowledge and skills needed to thrive in the ever-evolving food scene. This has naturally led him to start White Rice, a boutique hospitality company that specialises in creating bespoke food-centric experiences. Now a successful restauranteur and the driving force behind multiple unique concepts in the region, Akmal has his sights set on global expansion.