01 Jun 2022
Can hotels ever truly be sustainable?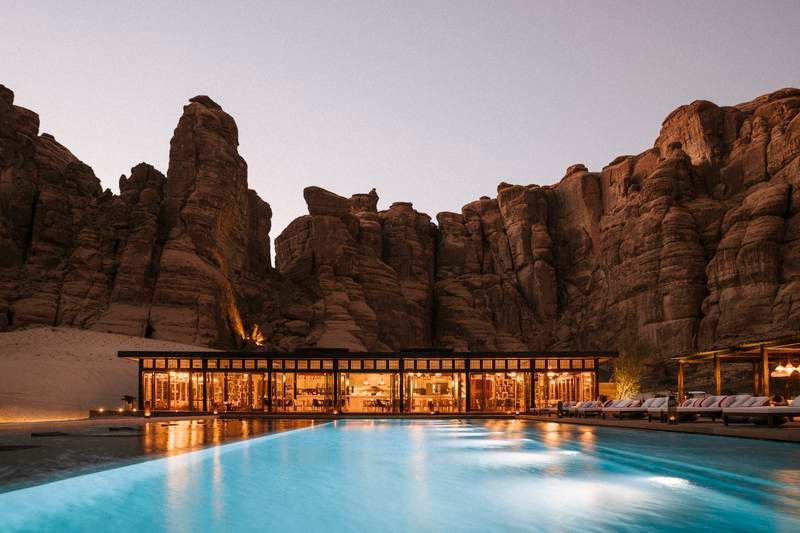 Traditionally, hotels set standards. They were among the first buildings in the world to have hot running water, flushing lavatories, electric lights, central heating and, later, air conditioning. But standards change — and few hotels are at the forefront of showing how sustainability is the way forward.
It's been 30 years since the UN's first Earth Summit took place in Rio in 1992, which prompted the arrival of those little notices on hotel bedside tables explaining the water and energy-saving benefits of not having your sheets changed every day.
In 2011, Four Seasons tapped into the zeitgeist by marking Earth Day — and the brand's 50th anniversary — with its global sapling-planting Million Trees initiative. More recently, footage of turtles choked to death by plastic straws has shamed the world's largest hotel groups, Marriott and InterContinental, as well as Hyatt, Hilton, Accor and others, into using paper or bamboo straws instead. But most hotels have yet to fulfil their massive potential with regards to eco-friendly operations.
Abundant water and food waste
Hotels, especially members of large groups, are still wanton users of water, with up to 200 gallons utilised per occupied room per day, even in places where locals eke it out by the bucketful. They are equally profligate with energy — the highest users of energy of any commercial building, according to Washington DC's Urban Land Institute's Sustainability in Hotels report.
They are serial wasters of food, with buffets and banquets the worst offenders and some kitchens routinely throwing out 40 or 50 per cent of what their chefs buy in, according to a World Wildlife study. And they are responsible for a good part of the unrecyclable plastic that each year packs landfills across the planet, never to decompose, a high proportion in the form of the miniature shampoos and conditioners we all used to like and now hate.
Sustainability is no longer simply a trend. It's a necessity. A tenet of the post-Covid "new normal" is that wasteful old ways must stop. And with Google recently introducing a new eco-certification badge, placing it next to the names of hotels whose sustainability efforts have been certified by Green Key or EarthCheck — tourism's leading global scientific benchmarking, certification and advisory groups — it's clear that commercial suicide looms for hotels that don't start getting up to speed.