12 May 2022
Where to from here for the hotel and hospitality industry?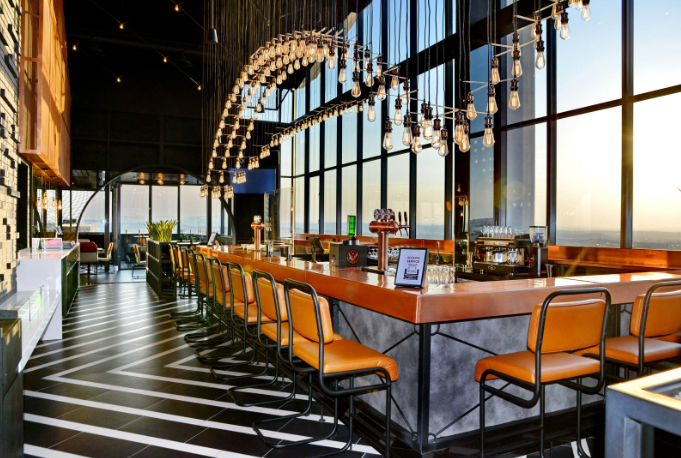 Google Consumer Insights research tool has identified a significant growth in South Africans' search interests during level one of the Covid-19 lockdown. Searches such as "things to do", "weekend getaways", "flights to and flights from", and destination-related searches have surged 200% in the past two years. Hashtags such as #friendcation, #baecation, #brocation, #famcation, #solocation and #staycation have a prominent position in the spine of popular culture. And these new behaviour trends may just prove to be the saving grace for the hotel and hospitality industry.
The tragedy of Covid changed the way we view travel and placed the hotel industry on a precipice. It is only now, in hindsight, that we can acknowledge the treasures our forced behaviour evolution may have been able to usher in.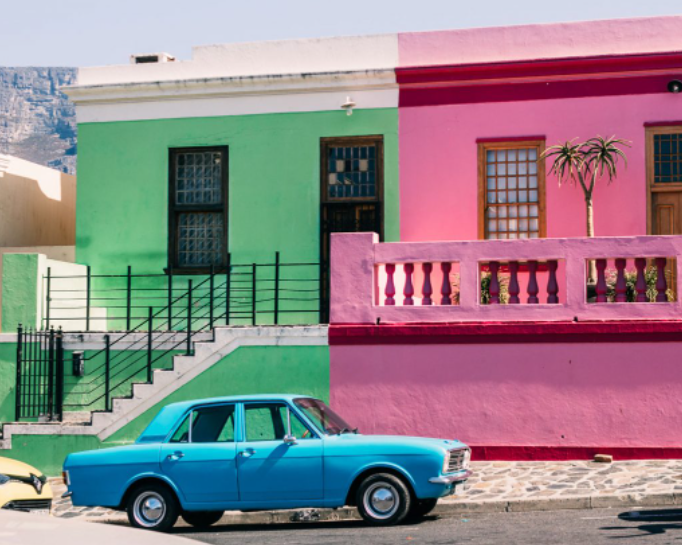 Web 2.0 disruptors
In 2017, Gauteng roads were aflame with the rage of metered taxi drivers. Earlier that year the country's busiest port of entry — OR Tambo International Airport — was blocked on the R21 and R24 highways, and later vehicles were torched in the capital city as a smoke signal to the Gauteng government. The protest was against the rise of Uber — the on-demand ehailing "crook" that was threatening the livelihoods of the significantly more expensive metered taxi drivers.
Even today, five years later, when you land at the Pretoria Gautrain station, a "violent hotspot", and need an Uber or Bolt to get you to your destination, you'll have to communicate with your driver via the app, and agree on a hidden area for the pick-up. This is the only safe way, lest the Uber/Bolt driver be attacked by metered taxi drivers over territory.
It seems that, in a bit more than half a decade, even through a life-threatening pandemic, the metered taxi industry has failed to find ways to better respond to the enduring threat of gig economy-driven industry disruptors.
The hotel and hospitality industry would be in danger of finding itself in a similar predicament in the absence of innovative responses to iindustry disruptors.
Such possible responses form the backdrop of the annual Hotel and Hospitality Show. In its fifth year, and hosted by the DMG Events, the Hotel and Hospitality Show interrogates the character of the local hotel industry, and expanding tourism growth in the Covid era. Local and international exhibitors, along with industry leaders, will gather to network and showcase products across interiors, lighting and design, technology, security, catering equipment and more.