10 May 2022
Global Hotel Alliance's Q1 room revenue up 62% as travel industry continues to recover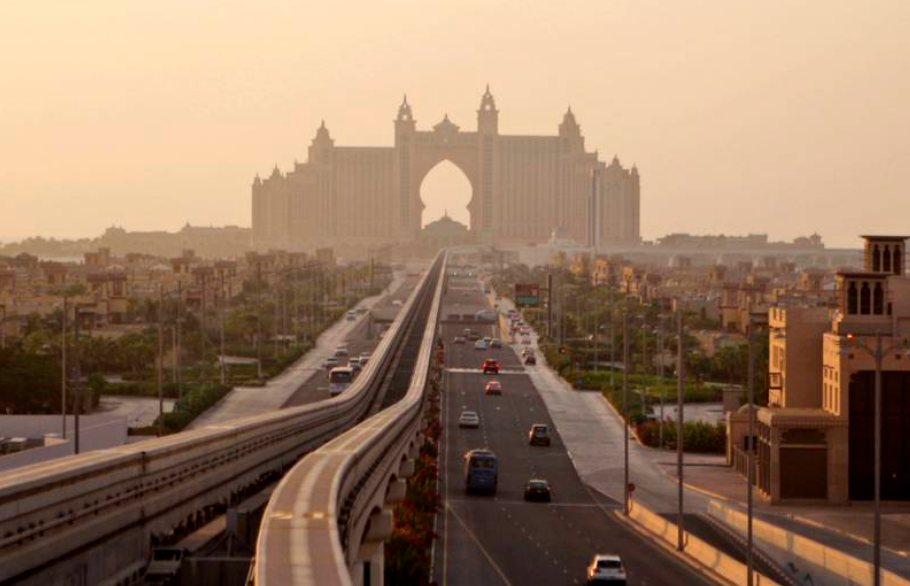 Hotel brands in the UAE and Maldives sit at top of rankings as domestic stays bounce back to 2019 levels
Global Hotel Alliance, the world's largest group of independent hotel brands, reported a 62 per cent increase in room revenue in the first quarter of 2022, on the back of higher spending and longer stays as the travel industry continues to recover from the coronavirus pandemic's impact.
The UAE and the Maldives sat at the top of the rankings during the first three months of the year, with GHA hotel brand properties in those markets commanding average room revenue per stay of $1,270 and $8,530, respectively, compared with the global average of $670, UAE-based GHA said on Tuesday.
"What is abundantly clear from the Q1 results is that travel is seeing an encouraging recovery," said GHA chief executive Chris Hartley.
"Following two years of travel restrictions and uncertainty, pent-up demand for leisure travel has been unleashed and GHA hotel brands are benefitting from the rebound."