22 Apr 2022
Destination Dubai: The making of the world's food capital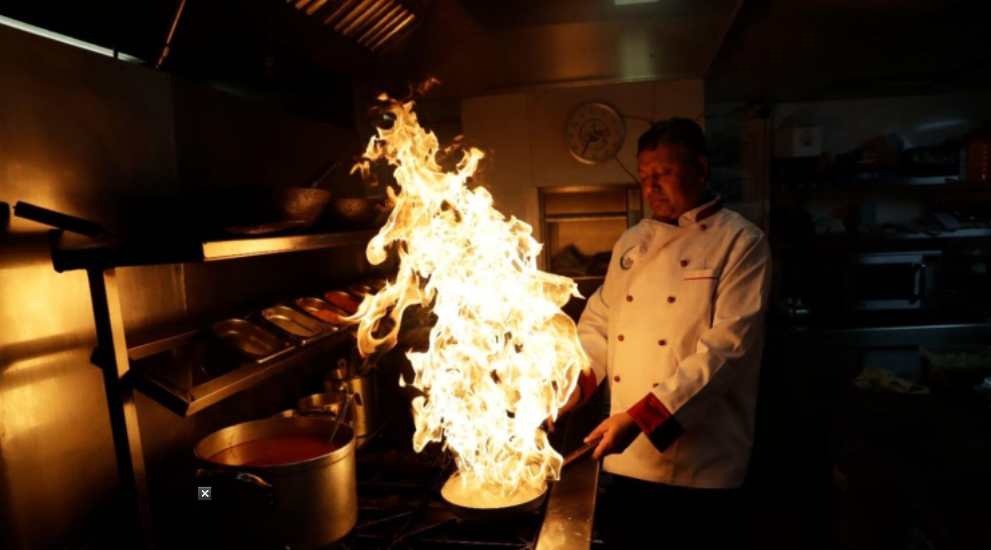 Diverse cuisines give us a sneak peek into the cosmopolitan fabric of the Middle East's most famous city
\Where is the world's food capital? Well, a couple of decades ago, Paris, undoubtedly, took the cake as the heart of the gastronomic universe.
However, the scale tilted towards London, New York, and Tokyo in the new millennium. Then, a new kid on the block emerged.
Time Out Index dubbed Hong Kong as the most food-crazy city in the world in 2019.
However, that ranking — if there ever is a consensus among connoisseurs and gourmets — is likely to undergo a paradigm shift in a post-Covid world, where Dubai has emerged as the strongest contender for the coveted crown.
The Dubai Municipality's latest data shows that 1,343 new food establishments were launched in the Emirate last year, despite the raging contagion.
Over 20,000 food & beverage (F&B) outlets caters to around 3.49 million residents of the Emirate, of whom over 85 per cent are expatriates belonging to over 200 nationalities.
Dubai is an amazing melting pot and a happy blend of languages, cultures, and cuisines.