A place where restaurants, suppliers, and manufacturers can communicate with each other and serve each other in a single point of access, with full transparency and ease.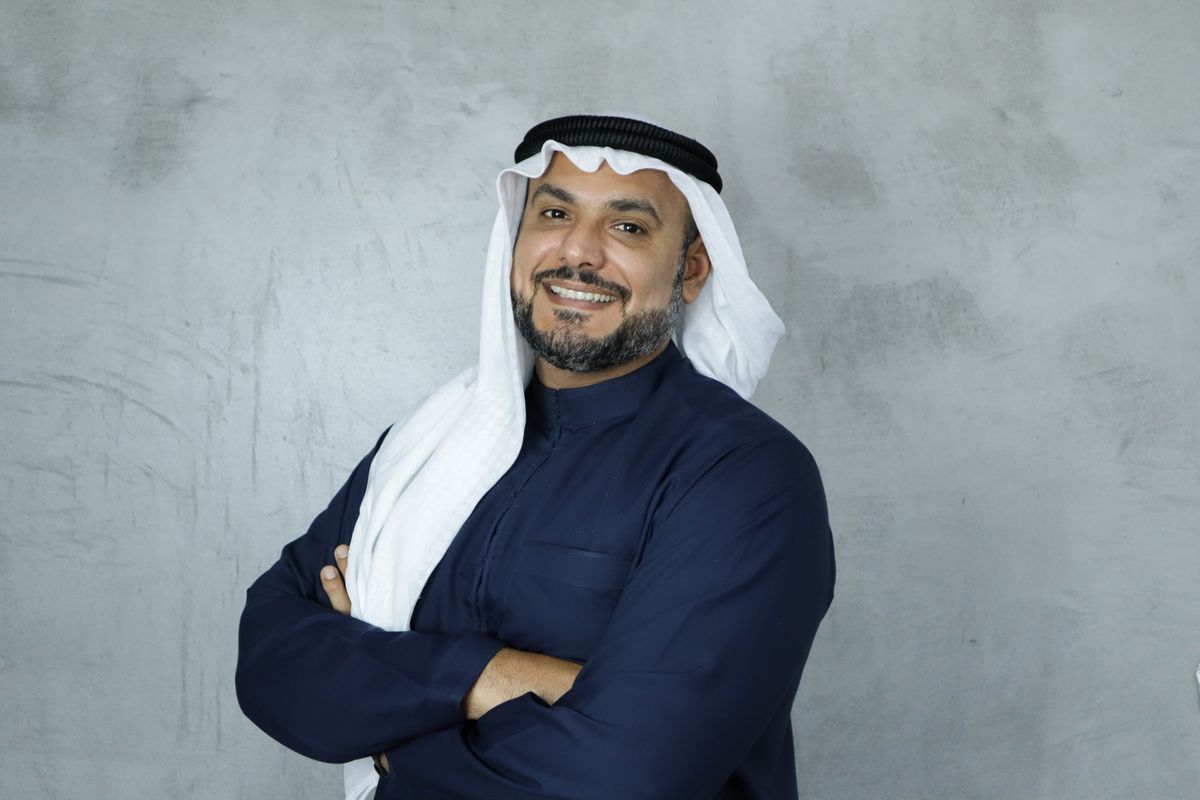 Q&A Interview Watermelon App
Where did the journey begin? What inspired the concept?
Our journey began a few years ago, I previously owned a restaurant, so I've experienced first-hand the pains of procurement for an F&B owner or manager. I met Archya Sengupta, a technology-driven soul, this was when we hatched the idea to launch a platform that was tech focused with an aim to solve all the pain points within the procurement process. We officially launched the first version of Watermelon Market in April 2021.
What is Watermelon Market's ethos?
Our ethos is to build an F&B ecosystem for a better future. The Watermelon Market Ecosystem is an all-encompassing platform that enables every participant in the F&B industry to perform, manage, improve and track the activities required to run a successful business. A place where restaurants, suppliers, and manufacturers can communicate with each other and serve each other in a single point of access, with full transparency and ease.
How would you describe the growth journey so far, and how do you plan to fuel it moving forward?
Our growth has been promising, we have over 500 restaurants using the platform with access to over 200 suppliers. Our first year of operations, we launched quietly and used this time to take on real-life feedback from our clients and made changes in real time. This way we can offer the best product to our customers. With our initial start-up investment, this is what will be fueling us moving forward and allowing us to update and evolve our in-house built technology as needed.
Your focus is to help restaurant owners & suppliers eliminate day-to-day deterrents to running their businesses & manage them using one cloud-based platform. Tell us more about this platform's solutions and how it works.
The technology we created has been designed and built in-house, giving us the power and freedom to quickly updated and transform in real-time, allowing us to adapt to market conditions. The platform is a one-stop solution for restaurant owners/managers to suppliers. The platform allows you to order directly from your suppliers, or find new ones, manage and track your orders on our easy-to-use dashboard, and receive real time insights into finances and inventory, which results in reduced wastage and saved money for a business.
There is a lot of competition in the online ordering space today. What helps you stand out? What technology are you using?
What makes us stand out is that we are the only platform to offer everything that F&B businesses require under one roof. We are also a free-to-use platform, that enables both the suppliers and the restaurants
The supply chain is the main issue being faced by F&B businesses today. How are you currently aiding these disruptions?
We are aiding this process by offering full transparency from end to end for our F&B owners and suppliers. By integrating with suppliers we can confidently state whether or not an item is available and should it not be available the system will find an alternative supplier and inform the restaurant before placing an order.
Why do you think events such as Gulf host 2022 are important to the industry? What can you benefit from it?
Events such as Gulf Host are important for the industry, to showcase new innovations across the hospitality sector. It's an opportunity for industry leaders to share their knowledge, learnings and discuss what the future looks like together.
As an exhibitor, what can we expect to see from you at the show?
We would welcome everyone to come to our stand and experience what it truly means to be part of a community in an ecosystem that supports your business. We want to showcase how Watermelon could benefit the F&B business with its one of a kind technology.
The F&B industry is seeing a rise in the importance of technology in the cloud and online ordering management systems. How do you see these emerging technologies impacting the sector?
Technology is playing a huge role in the F&B sector; we saw how it brought out the winners during the pandemic and allowed certain brands to drastically grow. Emerging technologies will impact the sector for the better if they are implemented in the right ways; existing and complimenting human efforts, not eliminating them. As a result, we can look forward to smoother processes across departments, quicker and more effective training.
What's next for Watermelon Market?
We have plans to expand into other GCC countries, with Bahrain being first on the list. We also have plans to launch different offerings on the platform and are currently working on a B2C app where users will be able to buy bulk products from the best suppliers in the market.